Total Visibility
Know where
 stuff is anytime
Get full visibility of everything connected to your business. Hapn's platform and mobile app give you a 360° view of all your assets, even when you're on the go.
Easy to start, easy to use
Fast and reliable
Supported by experts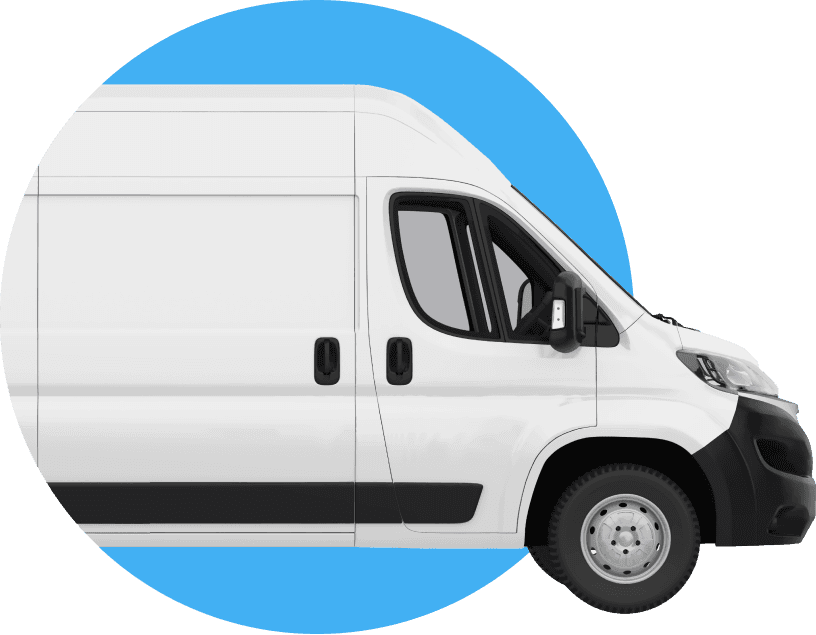 Keep tabs on your moving parts
Track your most important stuff in real-time, and access historical data when you need it most. Use our trackers for absolutely anything — assets, vehicles, shipments, and much more.
"We first utilized the trackers as a tool to track where residents were going to keep our COVID positive numbers down. Justin was instrumental in making sure we understood how to utilize the software and troubleshooting any issues we ran into. He was very responsive. If it had not been for his amazing customer service we wouldn't have agreed to the 3-year service agreement."
Payton Saxton, Westminster-Canterbury on Chesapeake Bay Retirement Community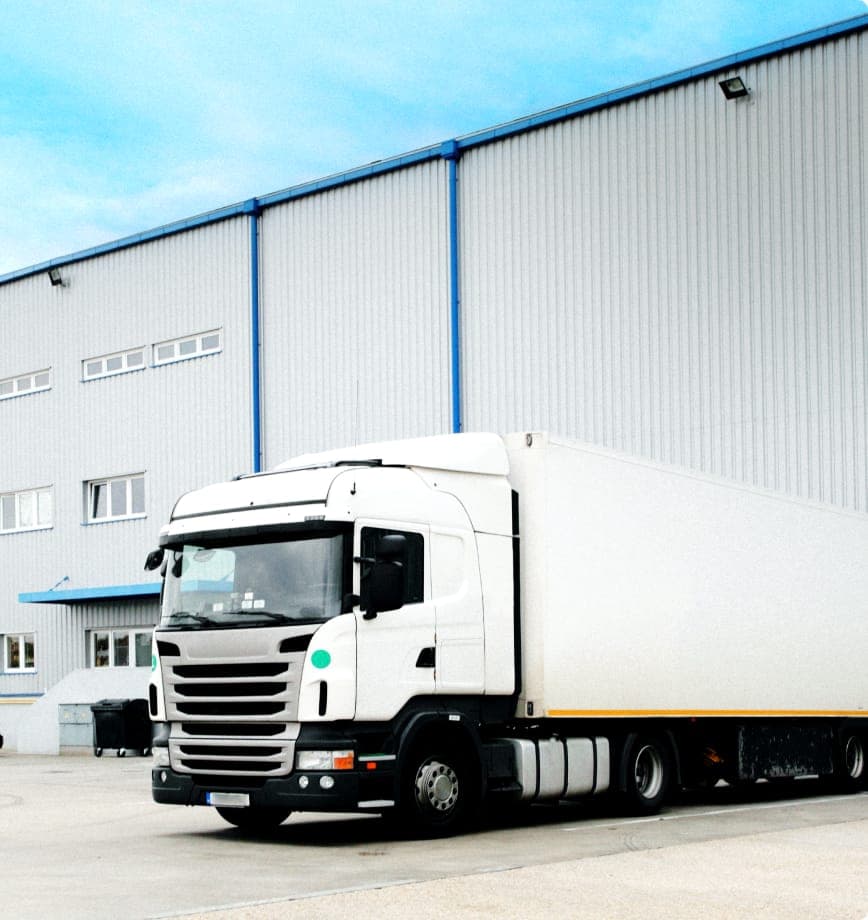 Manage your assets to a T
Know the location of valuable items and equipment every minute of the day. With our easy-to-use GPS trackers, you can track any asset you like — and stay on top of everything from your mobile phone or laptop.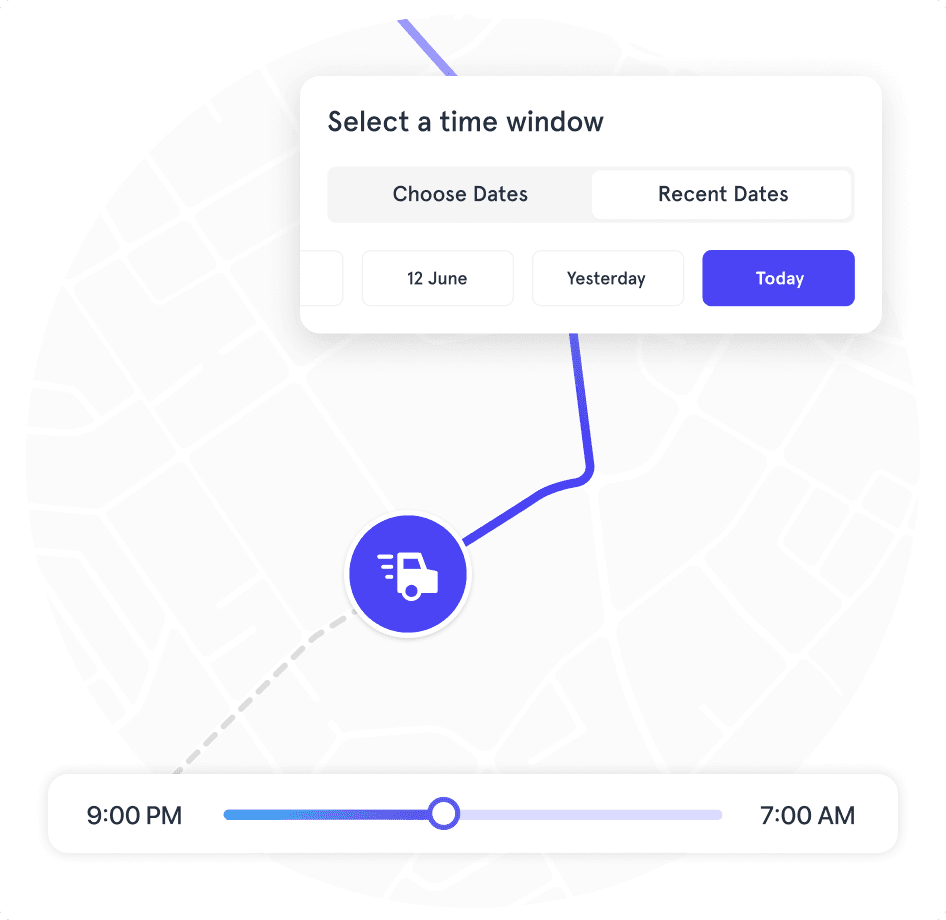 Track your fleet to transform your business
Use tracking data — both past and present — to build a more efficient fleet that operates like a well-oiled machine.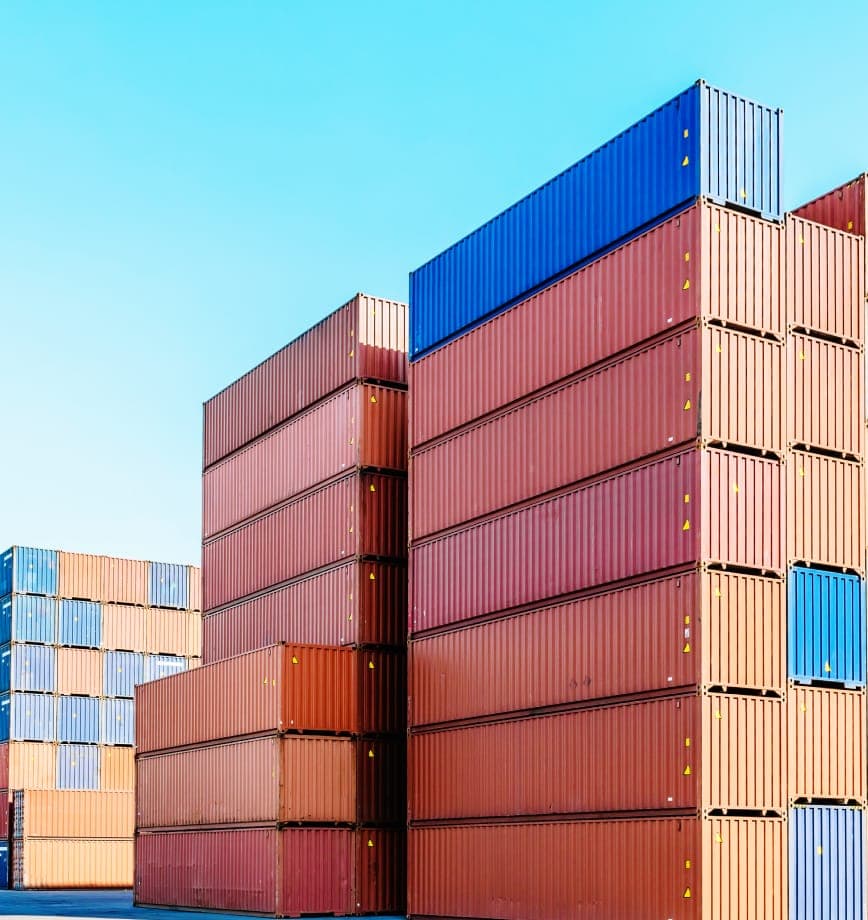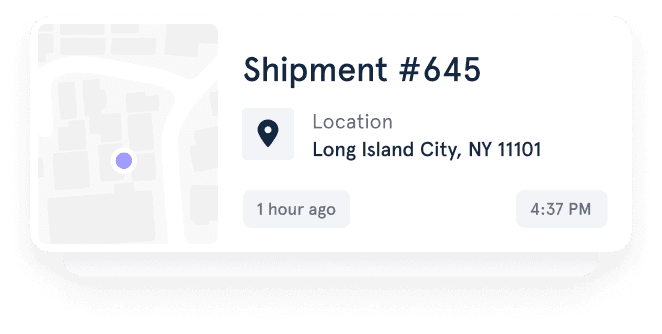 Smooth shipments start with Hapn
Keep your shipments on track and your business in-the-know with GPS tracking for supply chain visibility. Know when shipments move between facilities, and identify any hold-ups.
Everything you need in one place