Team Management
Help your staff be successful
Keep track of your remote teams during the entire working day. Help them operate more efficiently and guarantee their safety with SOS alerts.
Easy to start, easy to use
Fast and reliable
Supported by experts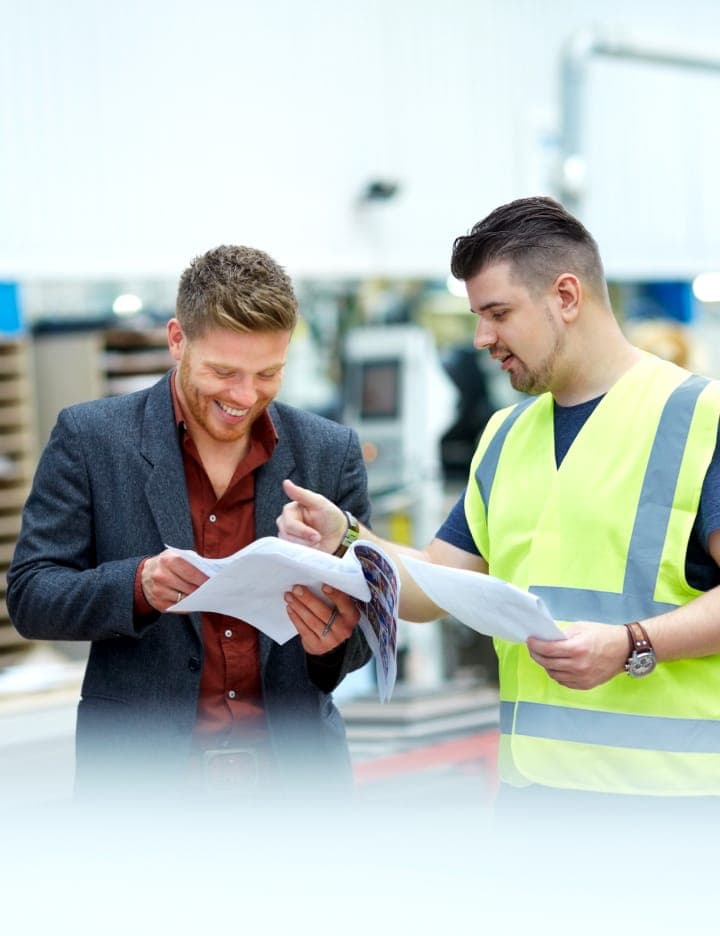 Improve team efficiency and performance
Use our reliable GPS trackers to promote efficiency in your team's day-to-day activities, and stayan
"The DeWitt County Sheriff's Office has been using Hapn hardwired trackers in our patrol fleet of approximately 20 units for over two years now. We are very pleased with how they work. They continue to update their platforms. Our account representative is always willing to help with any issues or concerns."
John Garoni, Dewitt County Sheriffs Department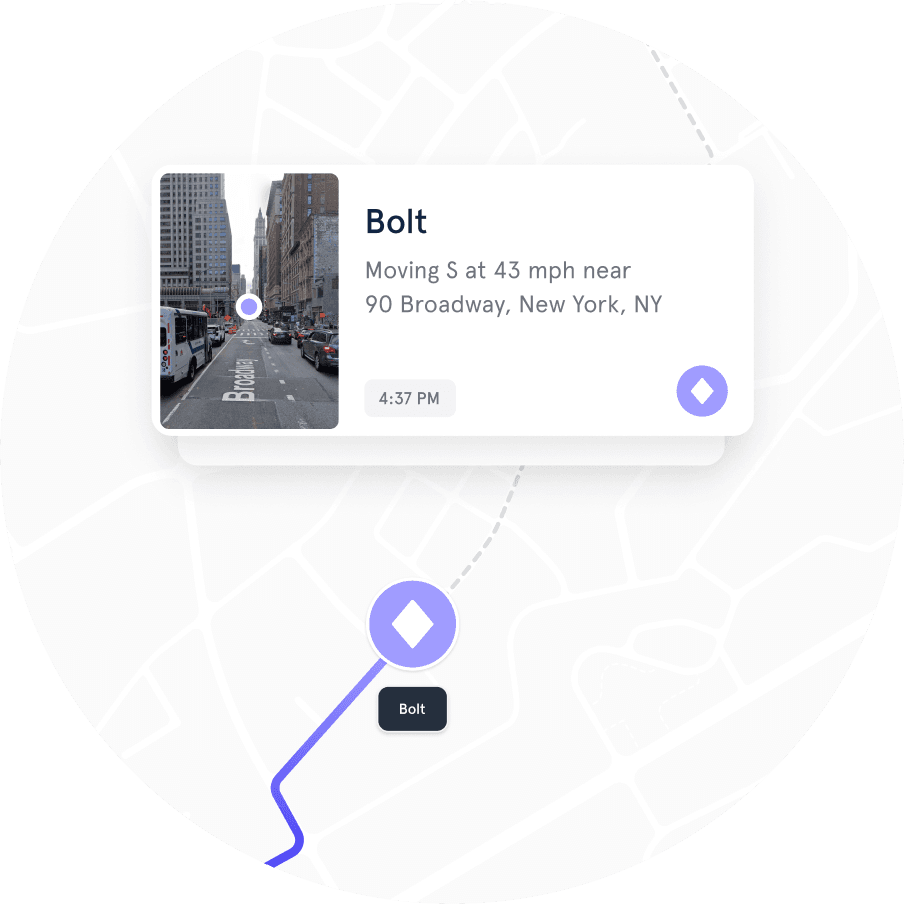 Work more efficiently
 with alerts
See precisely where your team members are in real-time — and where they've been in the past — to identify ways to streamline travel and to-dos.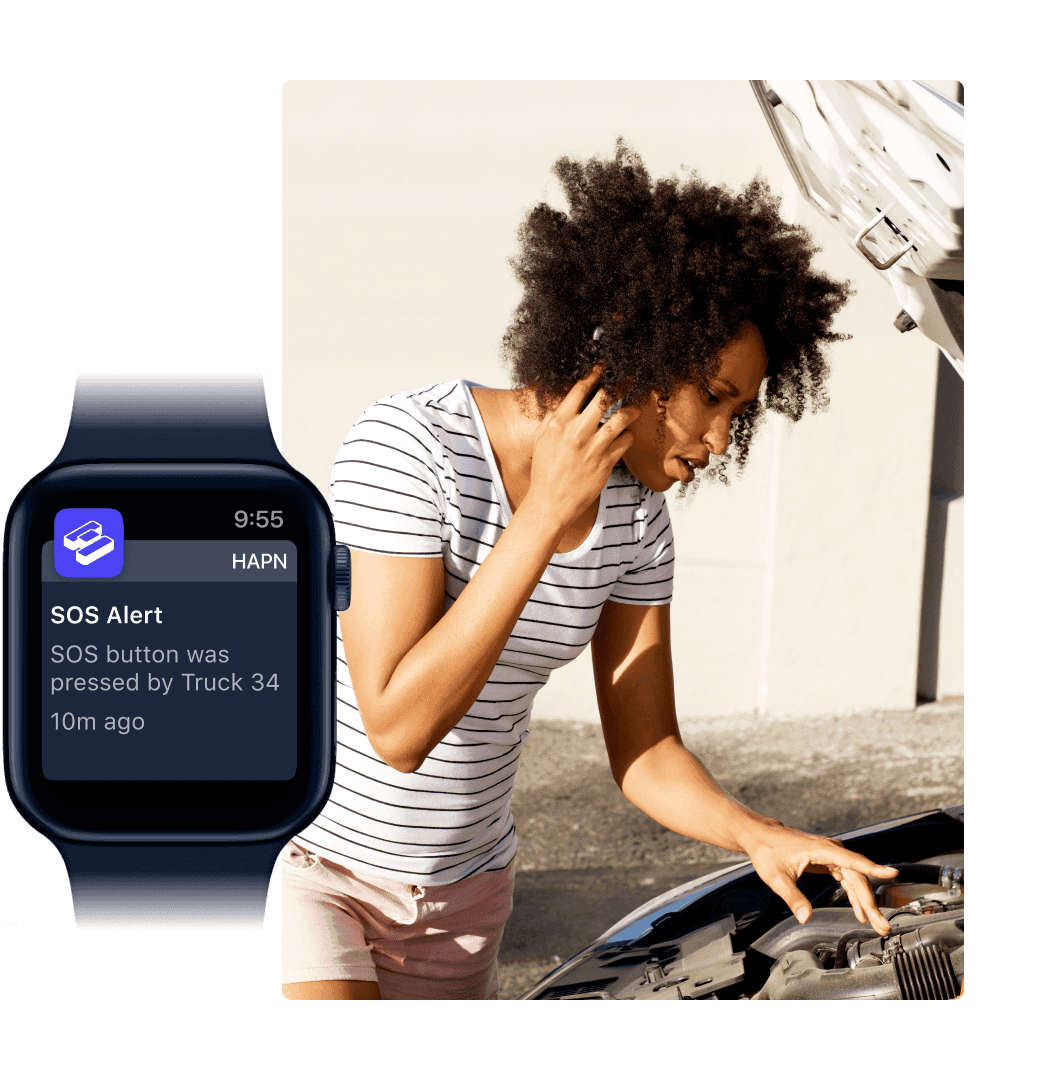 Operate more safely
SOS alerts sent right from your trackers provide remote and rural personnel with an easy way to be contacted and located, in case of an emergency at their jobsite.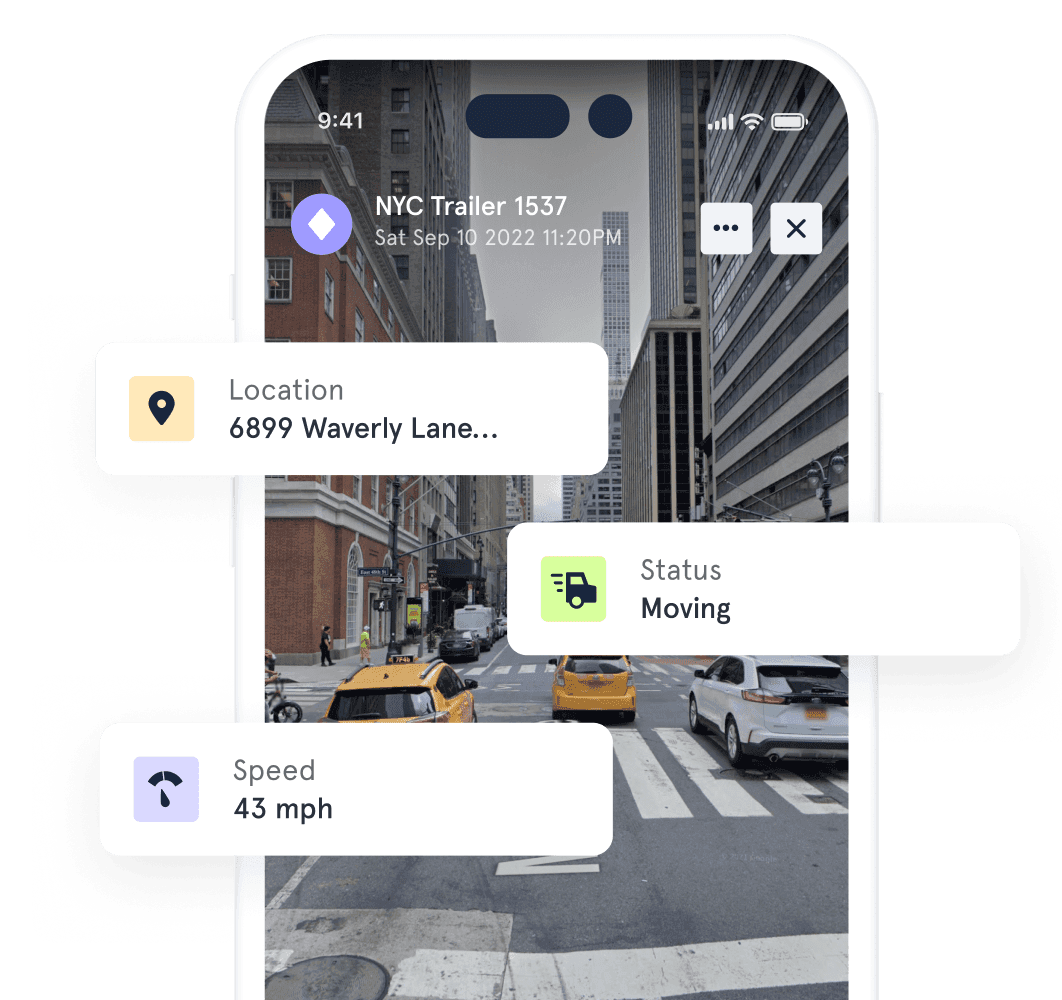 Manage your team on the go
With Hapn's mobile app, you can get all the info you need to track, manage, and support every member of your team —
while on the move.
One platform for you and your team