Accelerate your business with Hapn
Grow and diversify your business with Hapn's innovative yet simple IoT technology.
Sell Hapn
Create new customer acquisition channels and drive new revenue by selling Hapn. Or simply give your customers something new and exciting.
Integrate with Hapn
Extend the functionality of your product to create more value for your customers with simple integration solutions.
Refer Hapn
Drive new revenue streams for your business with our Hapn Affiliate programs. If you work with businesses that could benefit from Hapn, tell us about them.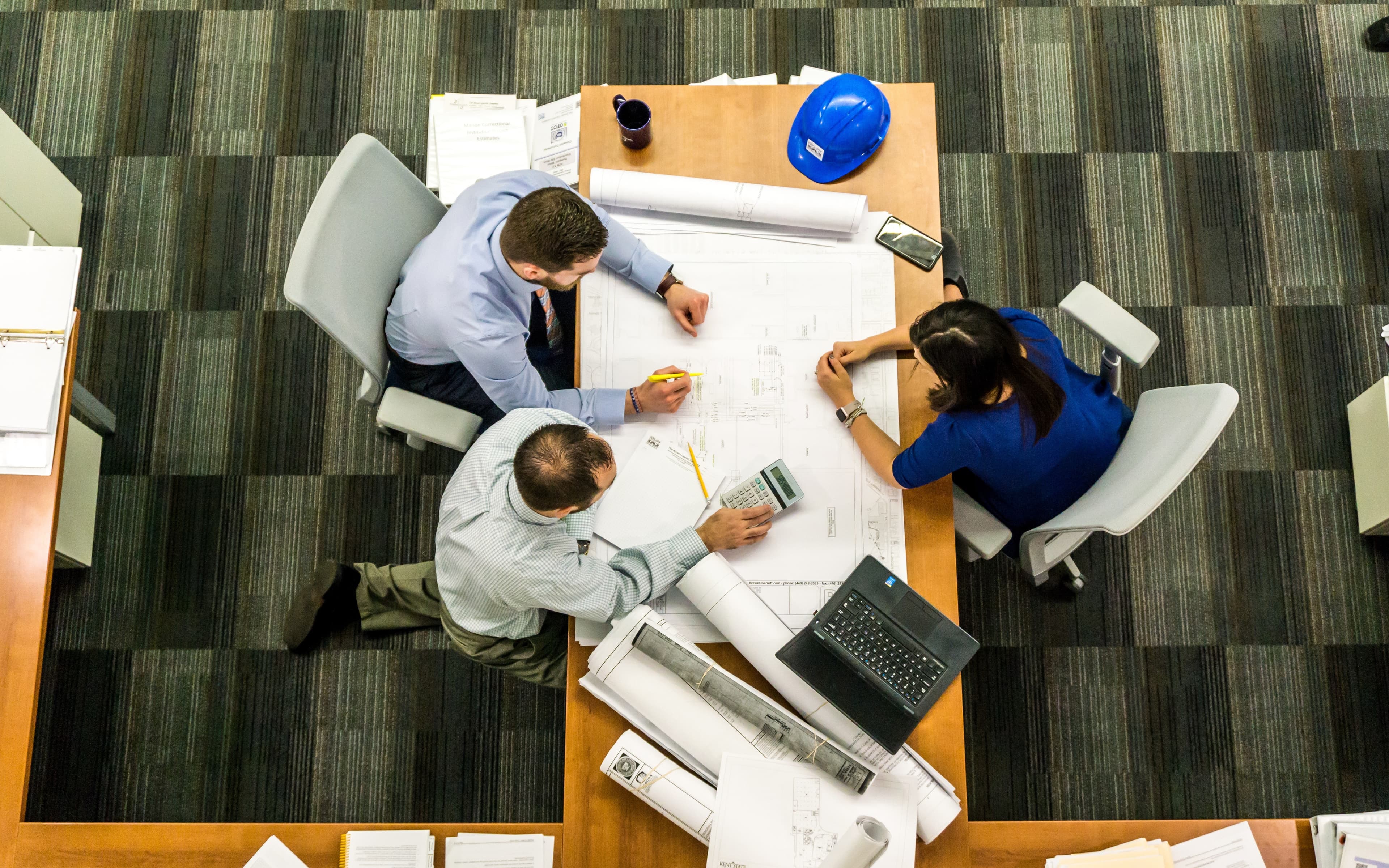 Flexibility 
at its finest
Whether you want to drive new revenue, solve challenges within your business, or create new efficiencies for your customers — we'll tailor a program that meets your growth expectations and fits your business.
Set. Track. Relax.
Effortless tracking your business deserves
Partner with Hapn
;