Business Performance
Grow your business
Use Hapn's easy-to-understand insights to improve business performance. Show your customers what happened at their job, make sure deliveries are on time, and save on insurance. All with Hapn.
Easy to start, easy to use
Fast and reliable
Supported by experts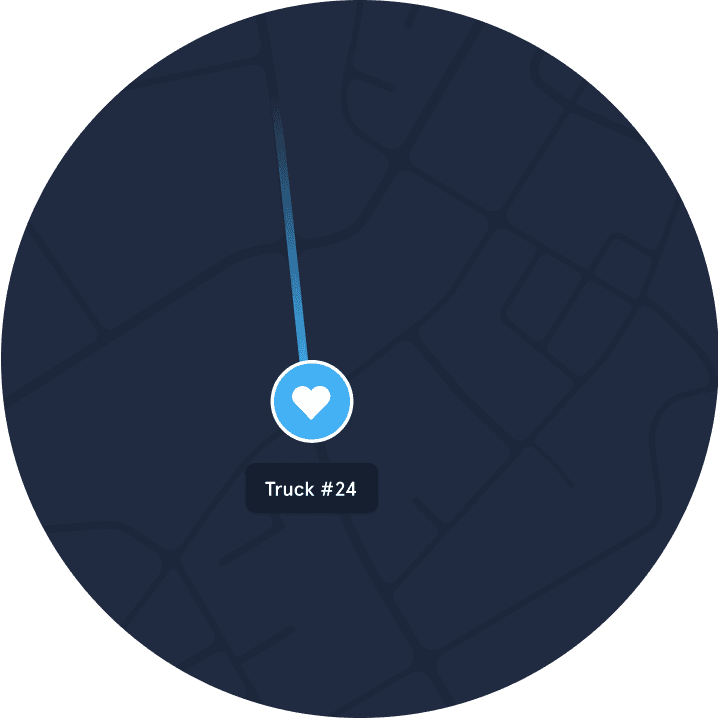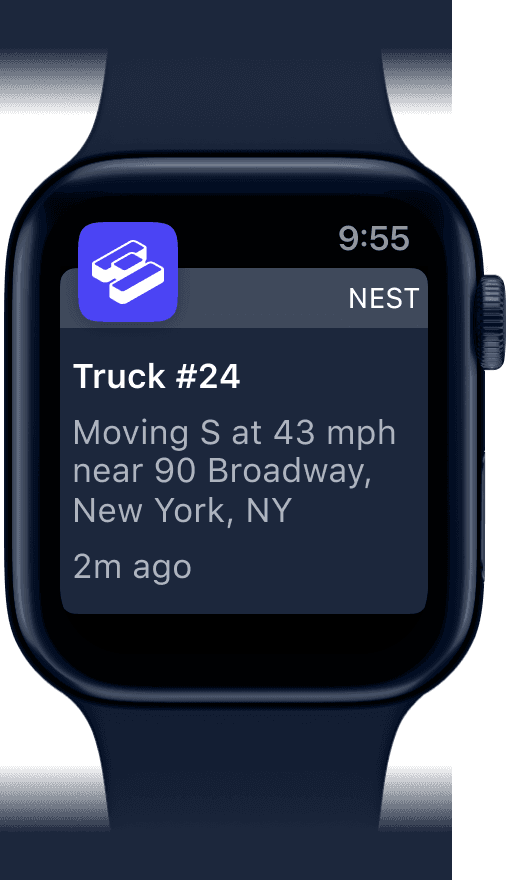 Build a better business
Gain complete visibility into every moving part of your business. Know exactly what's going on, and when so you can improve your operations and build a better business.
"I would like to thank my Hapn Rep for always responding promptly to any questions, or concerns and issues that I may have. He follows up with the answers or resolutions quickly and without fail. I consider him an asset in addition to this service provided."
Thomas Frye, ACM Community Management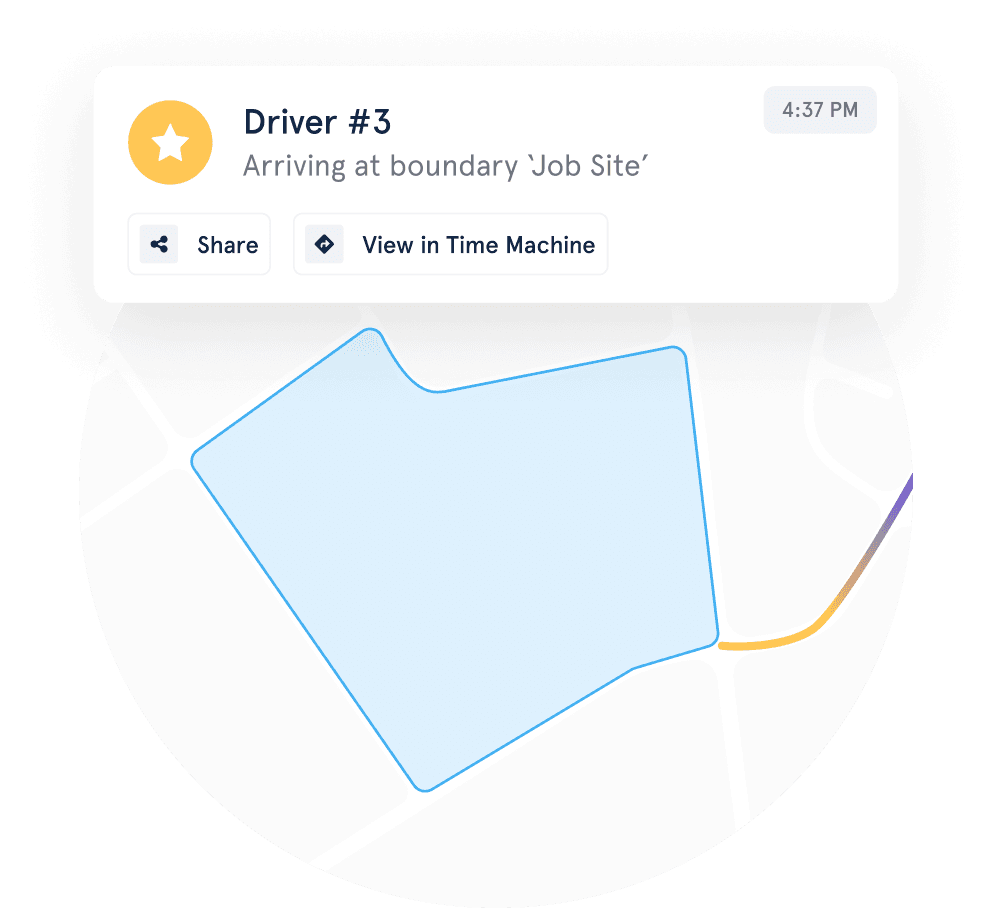 Keep your customers informed
Get access to accurate historical activity data to prove when products were delivered, or when services have been completed. Easily share information with customers so, they know what to expect (and when).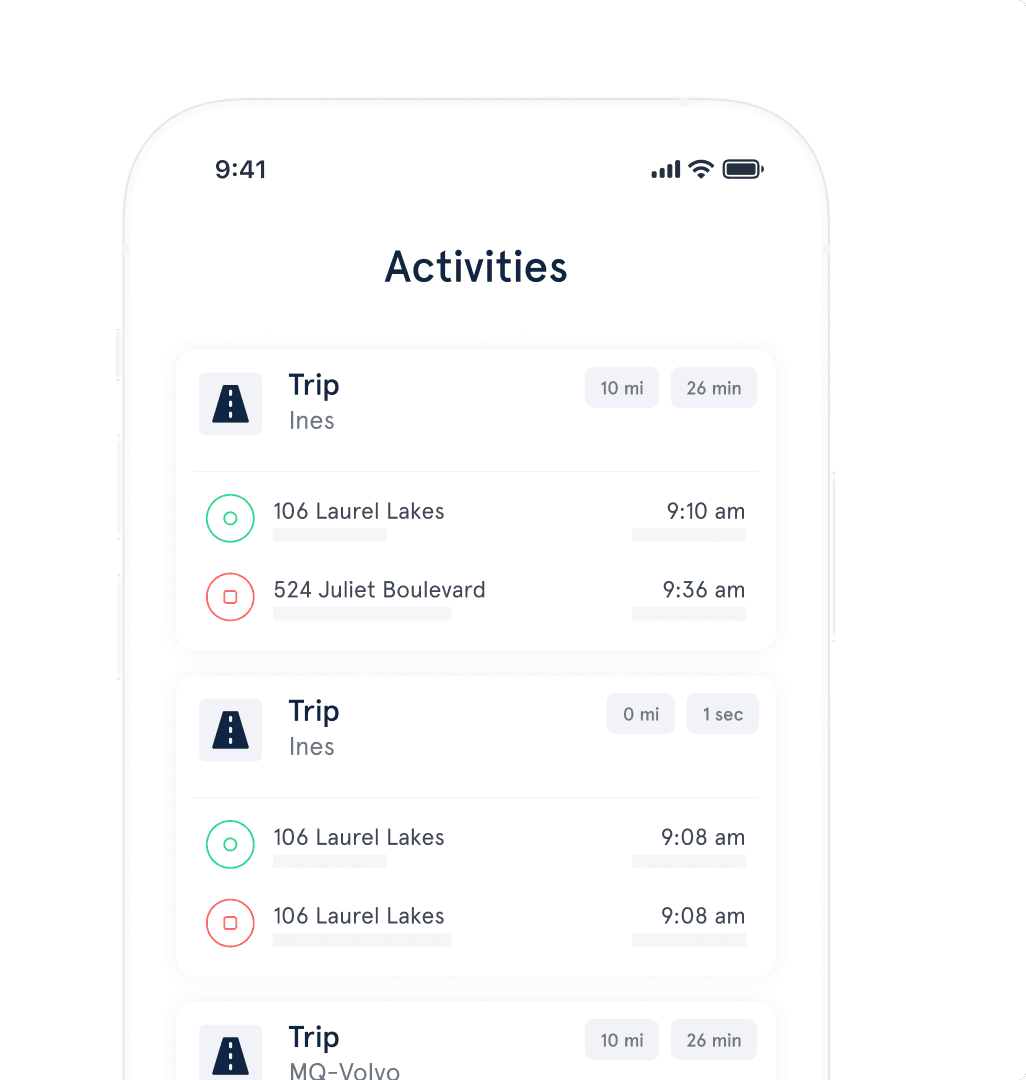 Operations, even better than before
Increase productivity and save countless hours across your entire business. Use historical data to analyze your operations and make changes to become more efficient. Find better routes, determine how to better organize your assets, and more.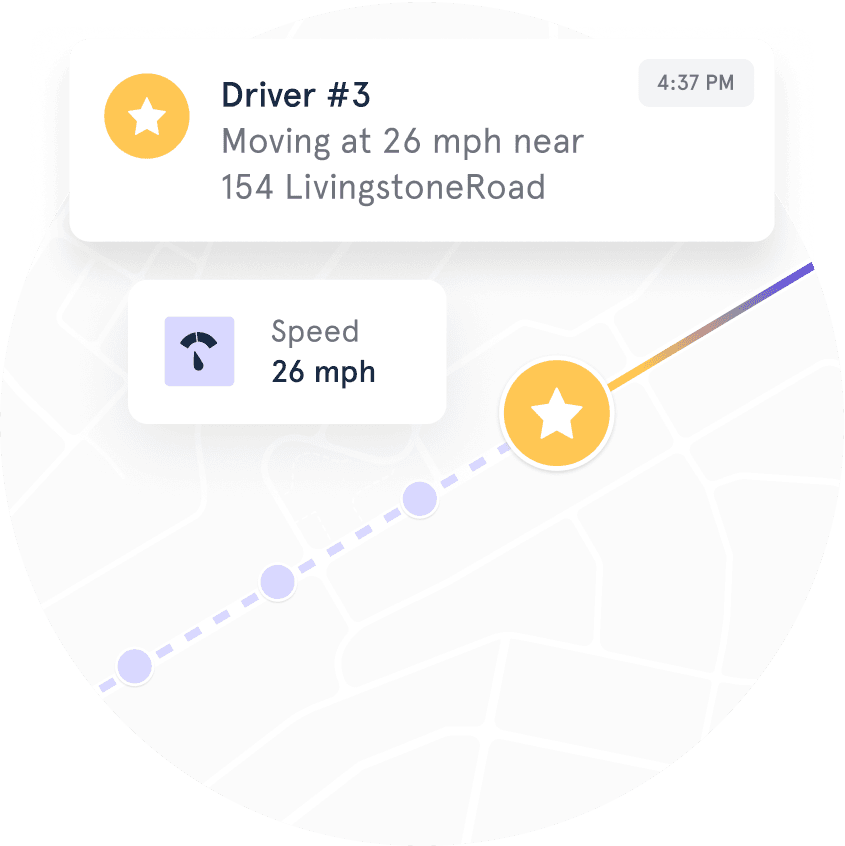 Build a stronger team
Gain insights to train staff for better business performance. Whether it's making sure they're not speeding when using your fleet, or looking at past routes for better preparation — we'll give you the info you need to construct a well organized team.