Hey, we're Hapn
The humans behind your trackers
Just a few things we've made
Hapn
To our customers:
Every day, you trust us with your most important assets. You count on our software to be reliable, responsive, and insightful 24/7. We don't take this responsibility lightly. We are keenly aware that the consequences of any failure could be disastrous for you.
Too many people have been let down by poor experiences with GPS tracking technology that has failed to live up to the sales pitch. Prior to starting Hapn, many of us spent our careers working in this industry and experiencing these frustrations firsthand.
We started Hapn with this clear mission: to radically transform the expectations for what GPS tracking could be. With this goal in mind, we listed six core promises that are central to providing an amazing GPS tracking solution. These not only serve as a guide to our company, but also represent a pledge to our customers.
Always on when you need it
The most reliable hardware and software.
An obsession with speed
The fastest alerts and live maps on the market.
A passion for serving our customers
Friendly, capable, and responsive support that is always willing to go the extra mile.
Fair and honest billing
No hidden fees. We want customers to choose us because we provide the most valuable product — not because they were tricked into it.
Software that strives for simplicity
Intuitively designed software that doesn't compromise on power.
We will never stop innovating
We will never stop finding ways to improve our value to our customers.
These promises are not just lip service or clever marketing. They guide our decision-making every single day. They are embedded in our company DNA and reflected in all of our actions.
Thank you for choosing Hapn as your partner in GPS Tracking.
Joseph Besdin
Co-founder & CEO
Hapn — originally 'Spytec' — is founded by Jon Mark, who opened a retail storefront in NYC.
We go fully digital — expanding and reinventing ourselves as an eCommerce-based business.
We contract technology partners to build a GPS tracking solution to pursue the unaddressed consumer market for location-based tracking.
2016
Focused on the journey
After experiencing exponential growth with consumer GPS, we scrap other profitable business units to further double-down on GPS strategy.
Spytec (now Spytec GPS) reinvents itself as a technology company and recruits top tier engineering talent in-house to build the next-generation IoT platform (dubbed 'Exodus').
Spytec GPS successfully migrates tens of thousands of customers from the legacy GPS platform to 'Exodus' to begin its next chapter.
We reinvent ourselves as Hapn to help to celebrate the journey forward with a renewed focus on simplicity, while revolutionizing "visibility" as you know it.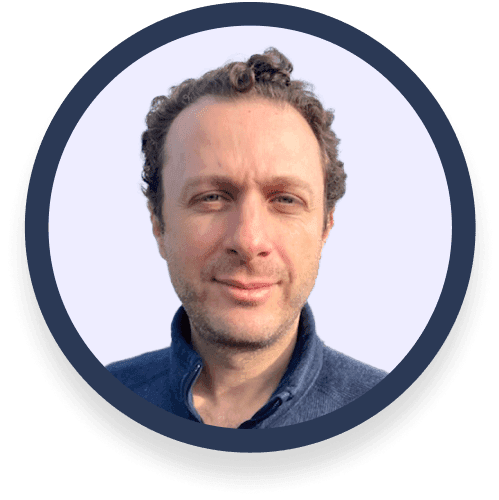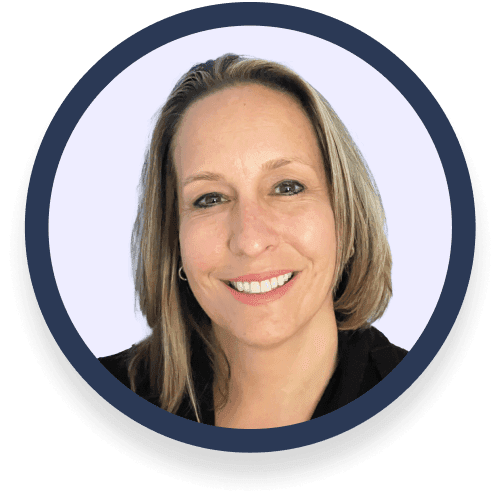 Erica Schoenberg
VP of People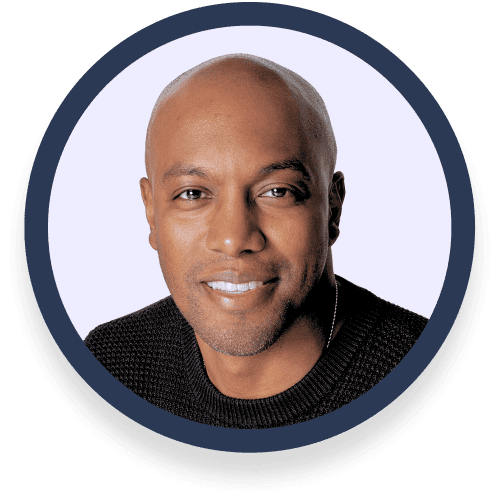 Jasan Alvarez
VP of Engineering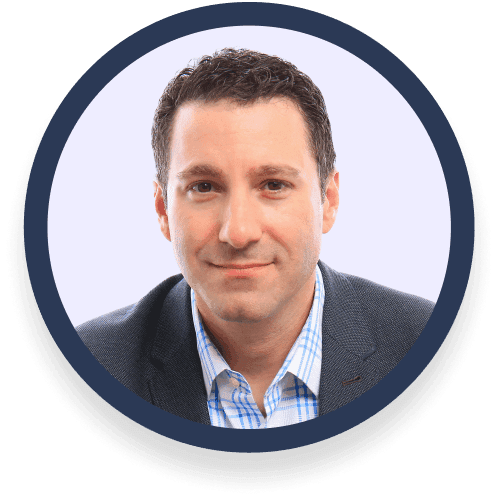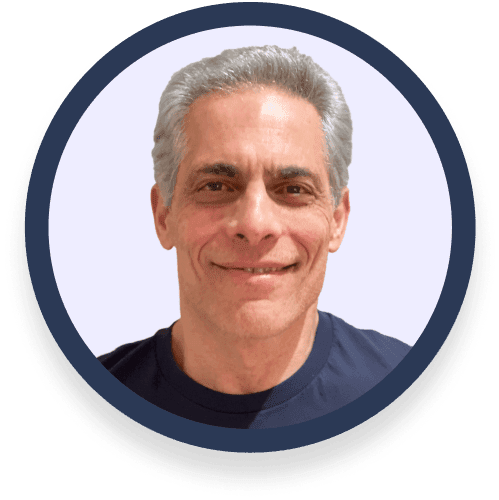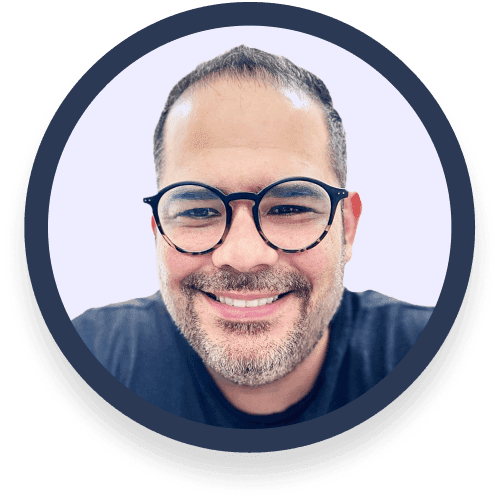 Marcos Quiros
VP of Product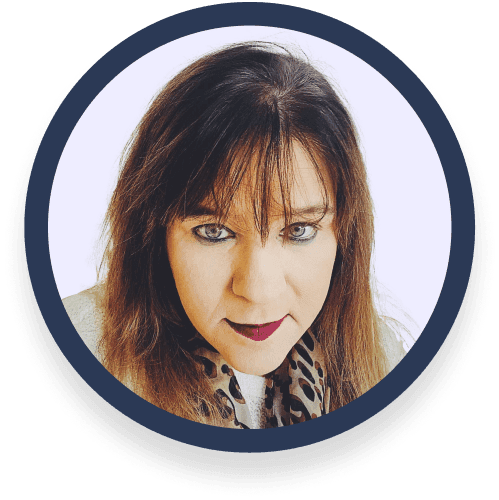 Misti Moss
SVP of Operations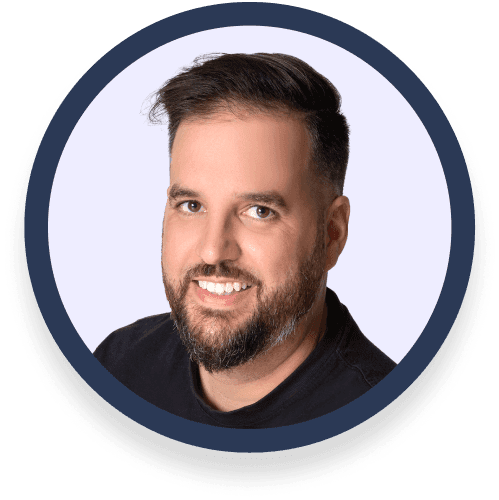 Join the team making things Hapn
Interested in working for a modern tech company with humble roots? Head to our careers page to see if we have something for you.