Theft Recovery
Get eyes on everything
Make sure assets, equipment, and vehicles are protected against theft, and get alerted right away if they aren't where they should be.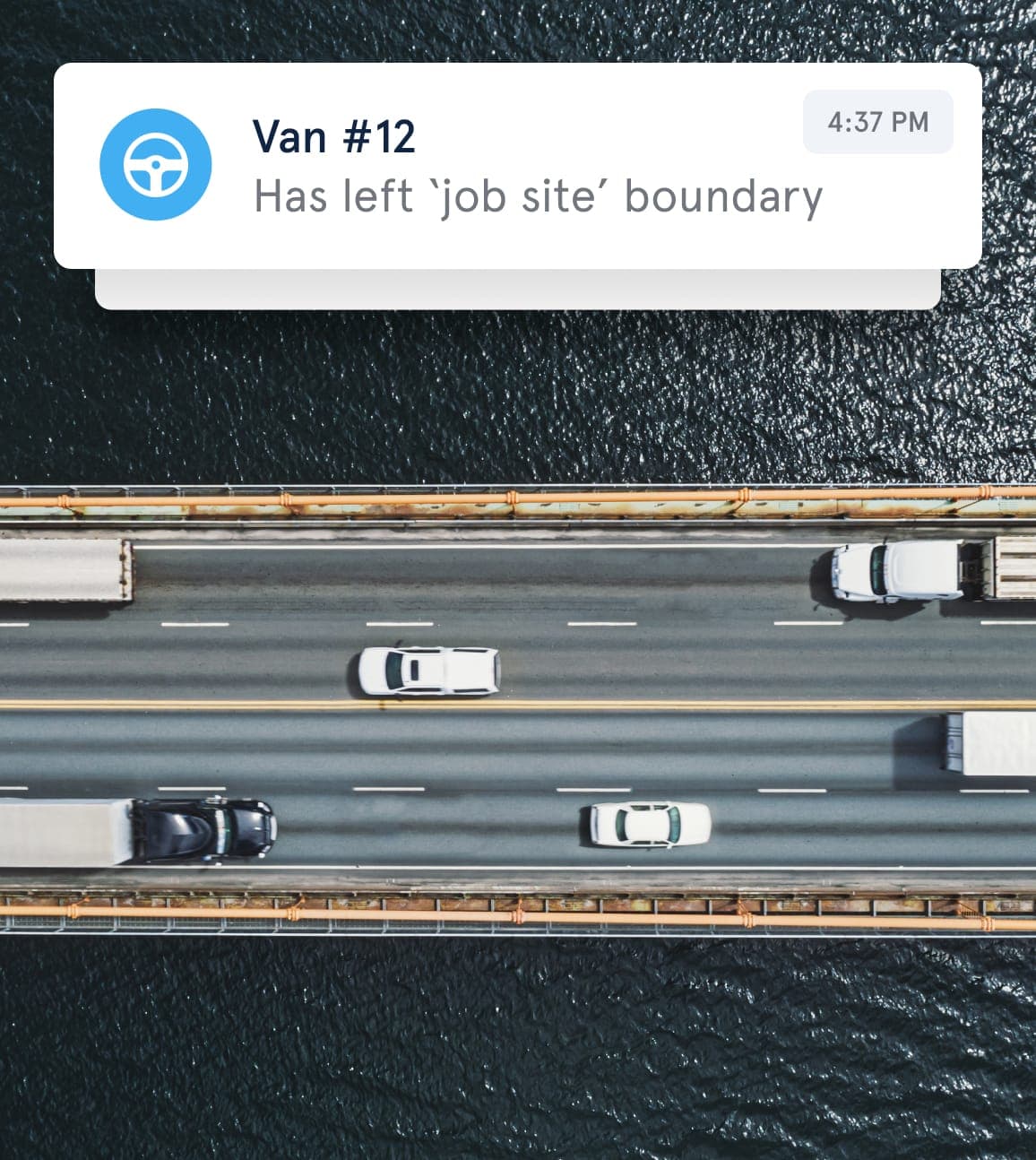 Easy to start, easy to use
Fast and reliable
Supported by experts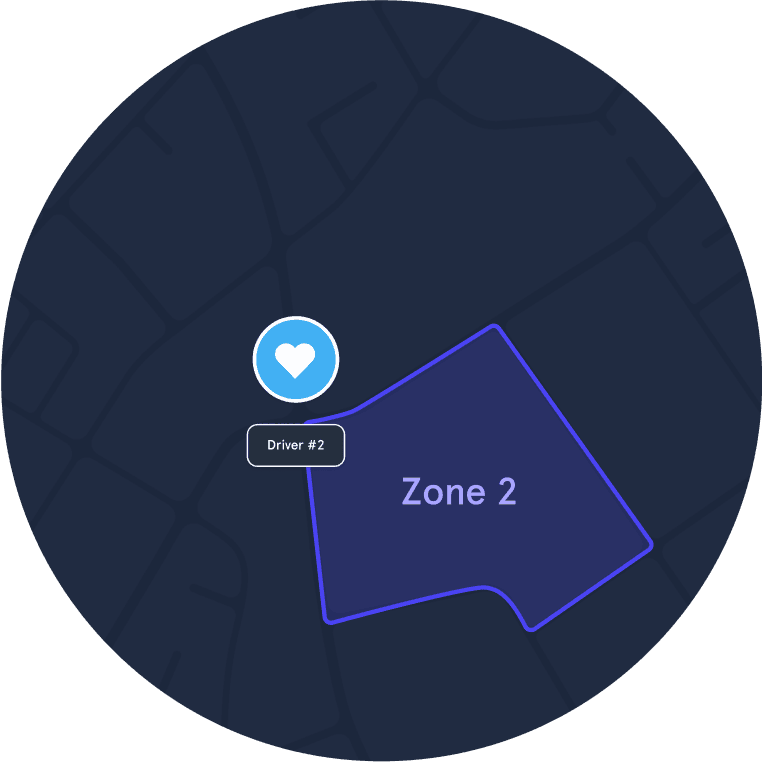 Keep your business running
We know that your most important assets keep your business running. Hapn lets you know the second something goes missing, so you can minimize downtime and recover it quicker.
"I love the shortcuts and new features in the update! "I use the ellipsis ... shortcut click feature probably the most", it allows me to quickly access details and view my tracker's positions, it helps with reporting and record keeping a great deal, and it's much easier to access now."
Phillip Flores, Helpful Hands Inc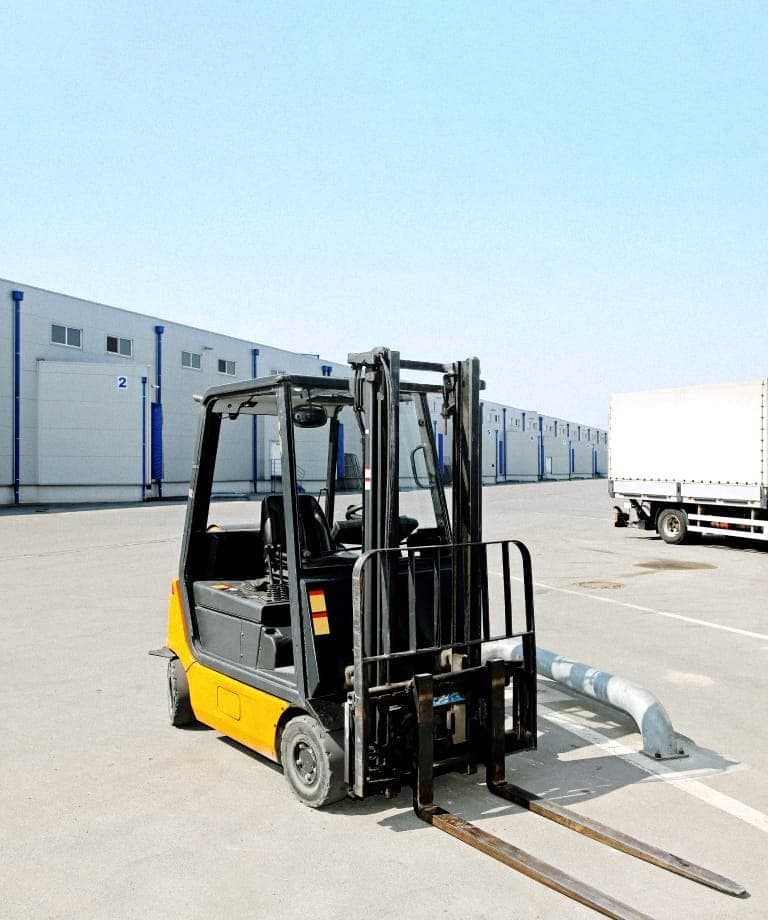 Peace-of-mind with
 GPS trackers
Know that if something does go missing, you'll be able to track its whereabouts. Depending on where you place your tracker, they're also an effective theft deterrent, so people will be less likely to steal stuff.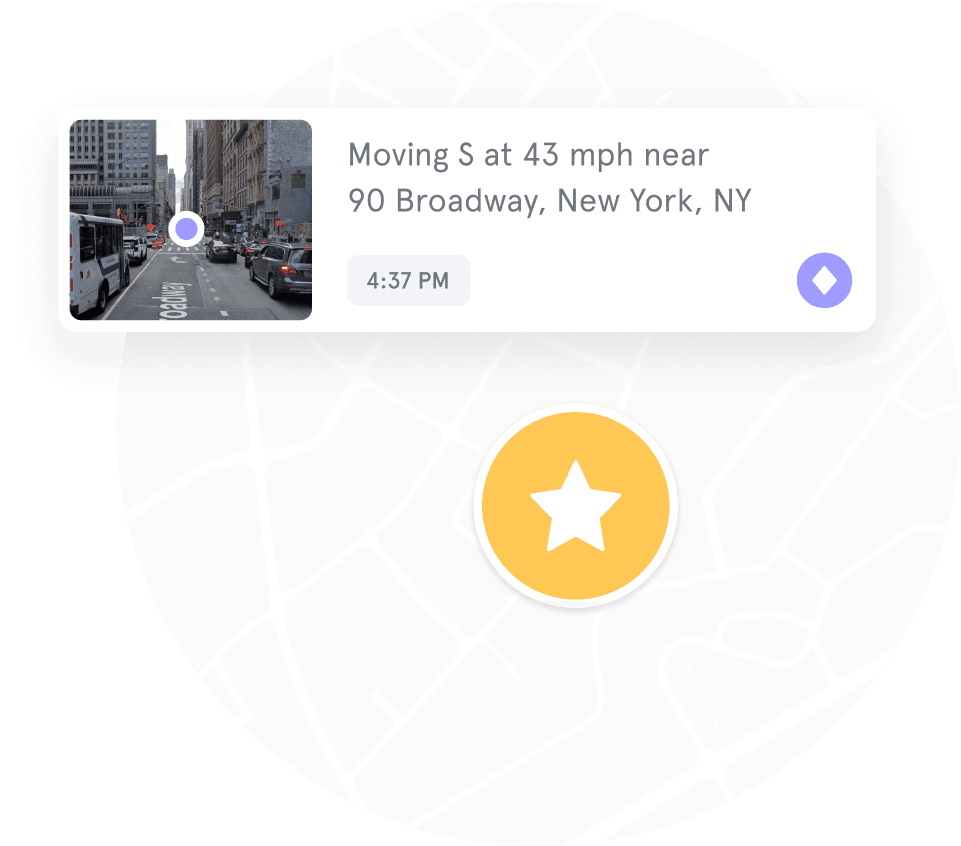 Pinpoint accuracy for quicker recovery
Gain the confidence you need to react quickly if something goes missing. And get the accurate info you need to contact the authorities so you can recover your asset(s) quickly.
End-to-end theft recovery