Pricing plans

built for all businesses
Monthly
$30 / mo
Designed for flexibility. No contract.
No cancellation fees. Pay month-to-month.
Annual
$25 / mo
Save instantly. And get more perks. While still paying monthly. No cancellation fees.
Custom
Personalized 
to your business
Reach out to our sales team to find a package that suits your business's needs.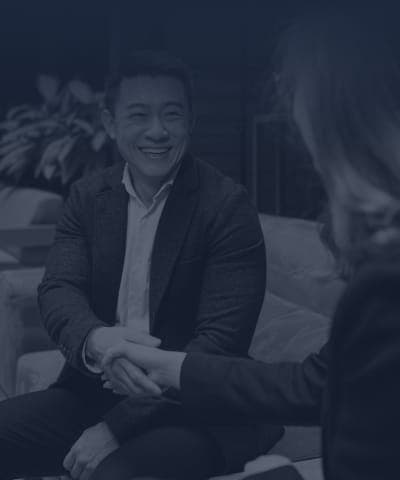 "The Hapn products we use are great. They fulfil our needs and are easy to use, but it is Justin's responsiveness and reliability that have made the biggest difference in our satisfaction with Hapn GPS. I know that when I call Justin, if my problem can be solved, it will be solved."
Jared Hammon, Rocky Mountain Scientific
"The DeWitt County Sheriff's Office has been using Hapn hardwired trackers in our patrol fleet of approximately 20 units for over two years now. We are very pleased with how they work. They continue to update their platforms. Our account representative is always willing to help with any issues or concerns."
John Garoni, Dewitt County Sheriffs Department
Got a question?
We're here to help